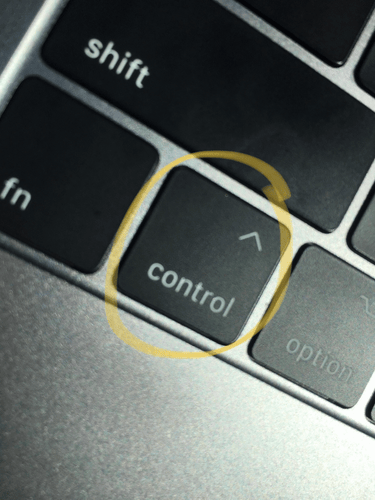 Our platform is working towards support for both types of keyboard use. In our most recent update, we added basic support for keyboard shortcuts.
All forms on the site will now save when a user presses ctrl/cmd + s, making it much faster to interact with forms on the site.
We're also constantly adding more keyboard navigation to our app. As we find areas that are inaccessible with a keyboard, we add support for the standard TAB/Enter interactions. This is a work-in-progress, but we've already added tabbing support to many of the major pages on the platform.
Adding accessibility to a web app is a long process, but we are excited to continue adding support. Look for more on this topic in the future!