2016 was a very busy year for the Mimir team. I just want to take a few seconds to recap some of what we have done in the last 12 months and also a few interesting metrics from the CS courses running on our platform.
5 Of Our Major Accomplishments This Year

For starters, we moved into a new office and more than doubled our team size. We also had the opportunity to work with many others in a part time fashion.
Time-lapse of building Ikea furniture. This day was known as I-Day.
Mimir Platform was renamed to Mimir Classroom and also got a new look with the launch of Mimir Classroom 3.0.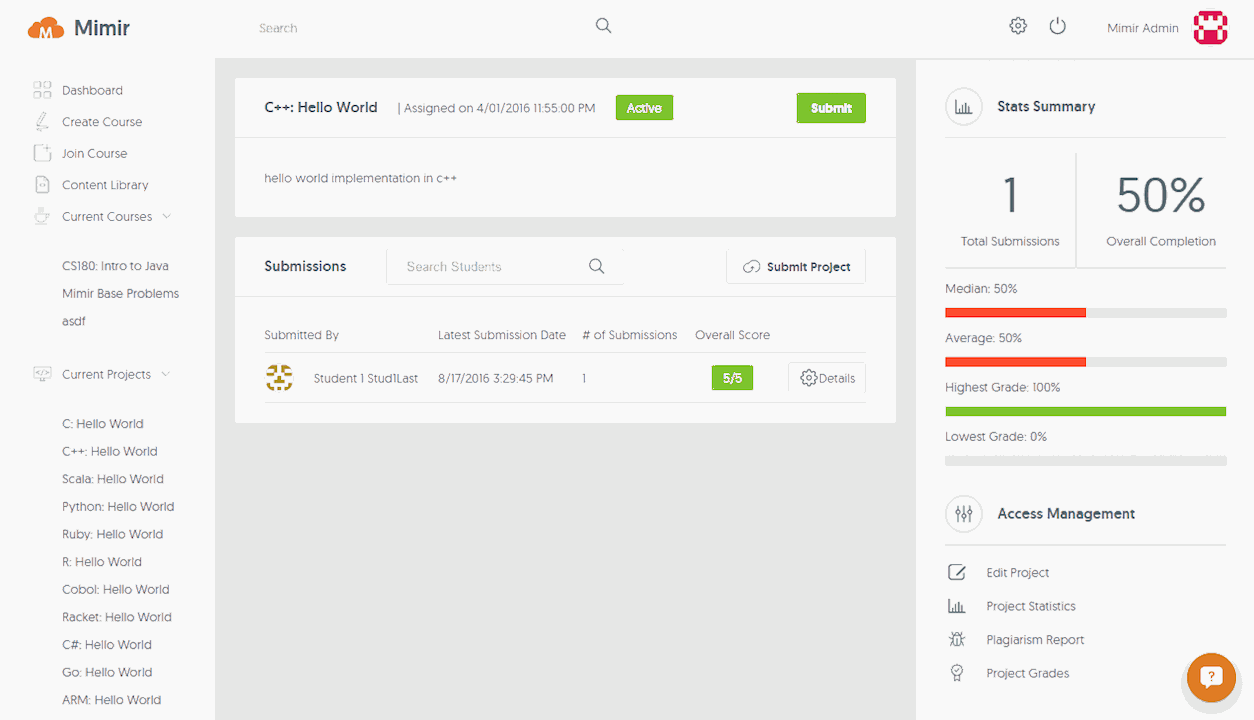 We were able to help thousands of students across hundreds of cities learn computer science.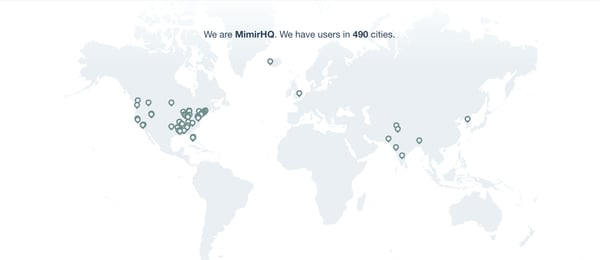 This year alone we graded over 7,000,000 submissions which is more than a 675% increase from last year. We currently host more than 250 GB of submitted project files and code.

We formally closed a seed round early this year with M25 Group, Chicago Ventures, Meridian Street Capital, The Zuna Angel Group, and an array of independent angels. Even though we started the raise out in California after Y Combinator all the money in the round is midwest capital. We are strong believers in the Midwest startup ecosystem.
Our pre-seed round was from Y Combinator.
2016 Stats from Mimir Classroom

Although we had courses actively use more than 20 different languages during 2016, the most popular were C++, Java and Python in that order. Scala was also surprisingly popular and we even saw a few courses switch over to it from Java.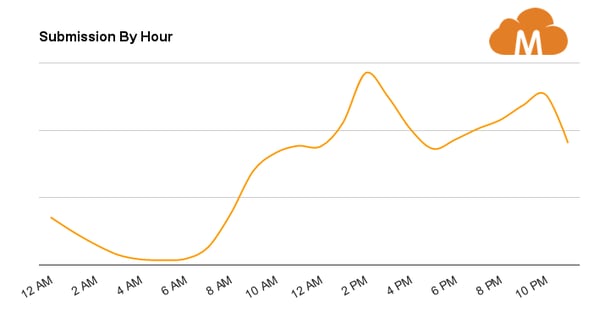 Above is a graph of submissions by local time submitted. We found that 2, was the peak time for submissions with another relative max at 10PM. Around midnight the rate of submissions dropped drastically and crept to all but a halt at 4AM.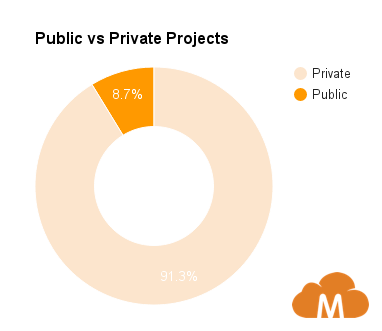 Every time an instructor creates a project on Mimir Classroom they have the option to share the project publicly with other instructors on the platform or keep it private. Any instructor can pull public projects into their own course and assign it to their students with just a few clicks. This year 8.7% of the projects on Mimir Classroom were shared publicly. This is a 4x increase from 2015. In 2017, we hope to continue to encourage instructors to share their content.