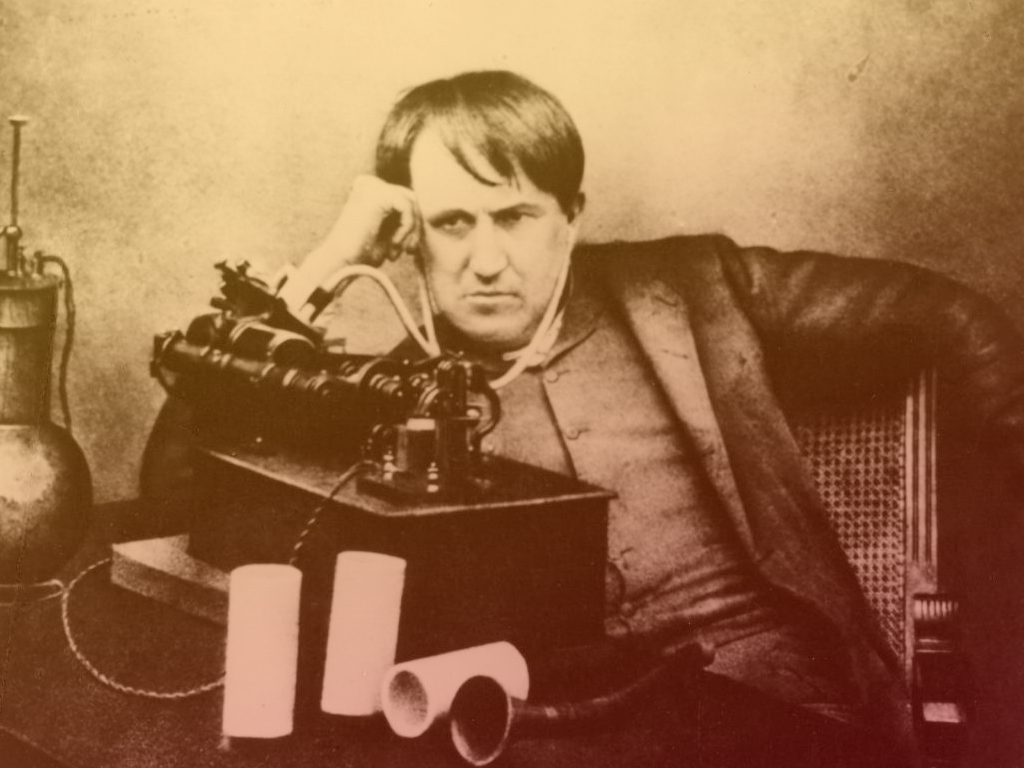 "Books will soon be obsolete in the public schools. Scholars will be instructed through the eye." Thomas Edison, as reported by The New York Dramatic Mirror in July 1913. (Link)
Edison believed that motion picture would be the future of education. He wasn't too far off considering that today, an instructor may be supplementing their teaching with platforms like YouTube. Despite his business interests, Edison articulated that the real future of education would come in the form of affordable solutions that are easily accessible and more engaging.
Now, 125 years later, enter Open Educational Resources (OER), where educational content can be freely accessed, credibly measured, and kept up-to-date electronically. Today, educators are able to leverage these inexpensive resources and build their own unique, relevant content for teaching across a variety of subjects; including the field of computer science.
Open content meets the "5 Rs," which are activities defined on opencontent.org as: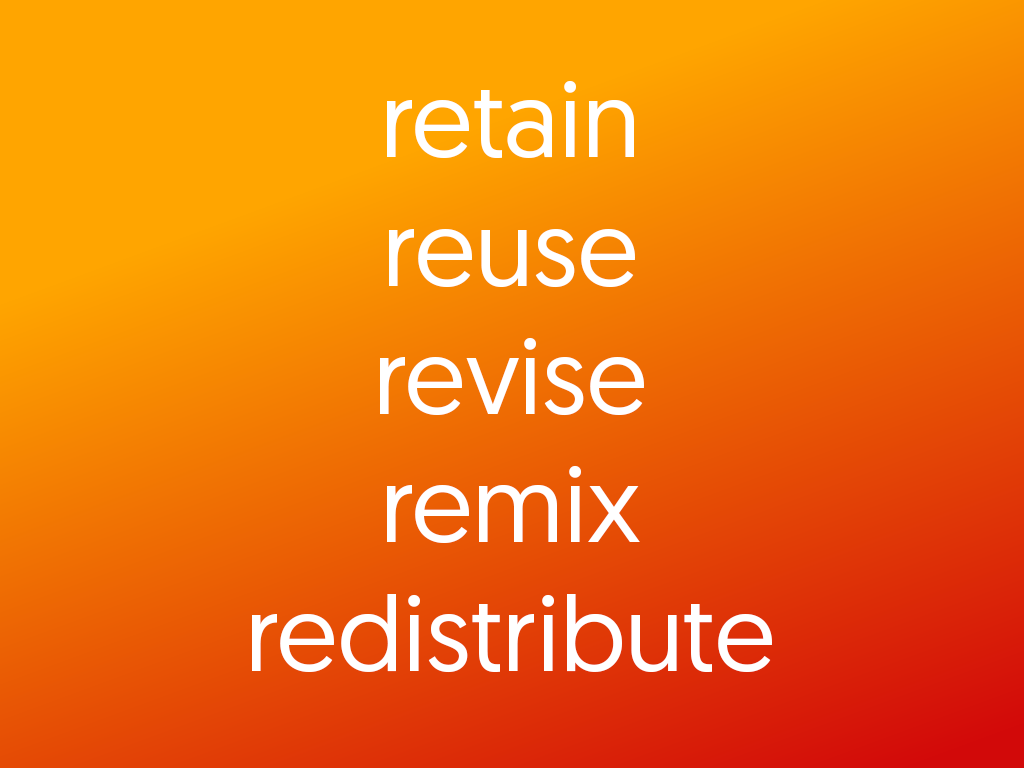 MIT has been credited with the first project of this kind having created OpenCourseWare, a place where anyone with access to the internet can review the material from nearly all MIT course offerings for free. Furthermore, the World Bank has the Open Knowledge Repository where readily readable reports on education reform in Mozambique to Afghanistan's opium economy are available.
OER is more extensive than just written text. The U.S. Census Bureau has openly licensed a collection of maps and Penn Vet has a collection of dinosaur bone scans. Legislative efforts by Governor Andrew Cuomo in New York State have made higher education free by recognizing that it's not just tuition driving the high cost of education. That's why he allocated an $8 million budget for the use of OER materials.
At the forefront of these OER efforts are collegiate instructors. Hear from Dave Ghidiu, a computer science instructor from New York State's Finger Lakes Community College on exercising his open content through coding based projects within Mimir Classroom.

Education, in its current state, is full of debt and bad practices. Textbooks can be outrageously expensive and an instructor may only cover a portion of the material or not use it at all. This can leave students with a difficult choice of whether or not to purchase the proper materials.
Growing student populations are expanding the teacher shortage so the traditional classroom has to scale. As reported by the WSJ the shortage is causing states to lower the bar on teaching credentials. While the world heads toward a more automated economy, our future depends on specialization in teaching. Traditional education focuses on the student's evaluation, but the content with the greatest importance should be the student's comprehension of their studies.
In the advanced field of computer science one would imagine the educational environment to be as progressive as Silicon Valley. In reality, the advanced subject of computer science is still being taught in outmoded ways. Computer science (CS) is an ever-evolving study with new languages and frameworks constantly being built; this is partly what makes the pedagogy distinct.
The study of CS is a life-long endeavor and using OER will support a learner beyond a single semester. Add to that, as pointed out in the latest study from National Academies of Sciences, Engineering, and Medicine, CS is experiencing a surge in undergraduate degree production and course enrollments. It is a subject that students from multiple degree pathways want exposure to, making the need to shift to a scalable classroom vital. The traditional teaching method of the instructor being the information gatekeeper is not sustainable in CS.
By deleting outdated, static, and overpriced textbooks and adding a variety of learning avenues through OER, students more effectively grapple knowledge. Active learning, or engaging a student through analysis synthesis and evaluation, will shift some of the leadership of the course to the students (who are engaging with OER). This ultimately creates a situation where comprehension can truly be achieved. This study from the Proceedings of the National Academy of Sciences of the United States of America (PNAS), analyzes that active learning leads to increased examination performance in science, engineering, and mathematics students, and that failure rates under traditional lecturing increase by 55% over the rates observed under active learning.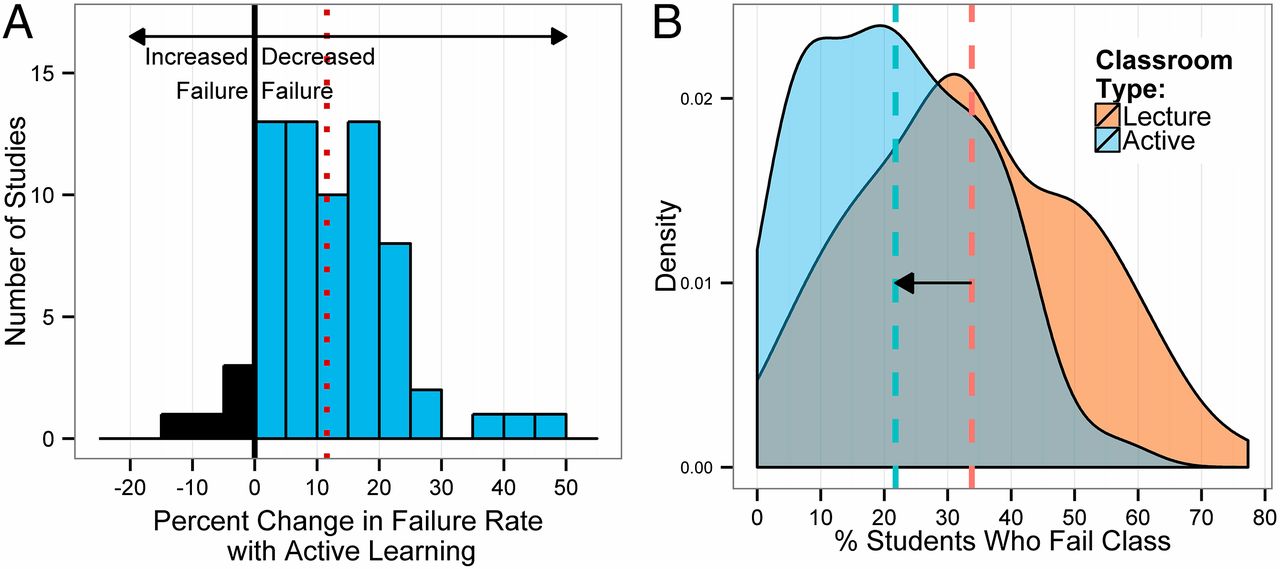 This data is supported in the PNAS study.
Instructors are empowered to tailor their curriculum with OER so that students aren't left guessing which resources they should invest in for the course. When instructors actively select or develop their content, the presentation is more seamless to students. Studies, like this one from Springer, increasingly find students are more actively engaged in OER material in terms of grades, completion of course, and other measures of academic success.
In an EdSurge article from December 2017, Mike Silagadze says that more instructors are using OER to modernize their classrooms and push the cost of education down. A distinct advantage of OER is the collaboration it provides and the turnaround time for new editions of OER textbooks is minimal. He speculates that soon it will be the essential technology for student learning and engagement just as Learning Management Systems (LMS') have become the essential course management and grading technology. Collaboration in OER is a win for instructors as well as the students. Students increase their comprehension by actively engaging in the material and, according to PBworks, institutions using OER are able to get a clearer idea of the course materials they possess to identify issues and to seek these opportunities for collaboration.
As earlier covered by my colleague, James Rapp, instructors also have an opportunity to use their curriculum contributions towards tenure and promotion. An institution can use their OER-based curriculum to demonstrate their high quality teaching and promote their programs. Additionally, CS departments could rely on curriculum based in OER as department adjunct, part time, and visiting faculty rotate allowing the university to stay on par with itself year-over-year. Utilizing a tool like Mimir Classroom, a CS department or single instructor can house and execute their customized programming-based curriculum.
The future of education needs affordability, accessibility, and increased engagement. CS specifically demands a revolution to sustain its continued growth. OER brings together materials for collaboration in multiple formats offering cost savings, open access, and content that expands beyond textbook pages. Case studies show creative use of OER offers tangible benefits in student success and retention, resulting in measurable performance increases. The self teaching nature of an active learning classroom using OER is a valuable asset for CS education as the student must continue learning into their career. If educators are the guides to bringing students to comprehension, then students should have access to materials that are accessible and current. More than one hundred years after Edison's speculation, and we are officially on the brink of a widespread revolution in education.