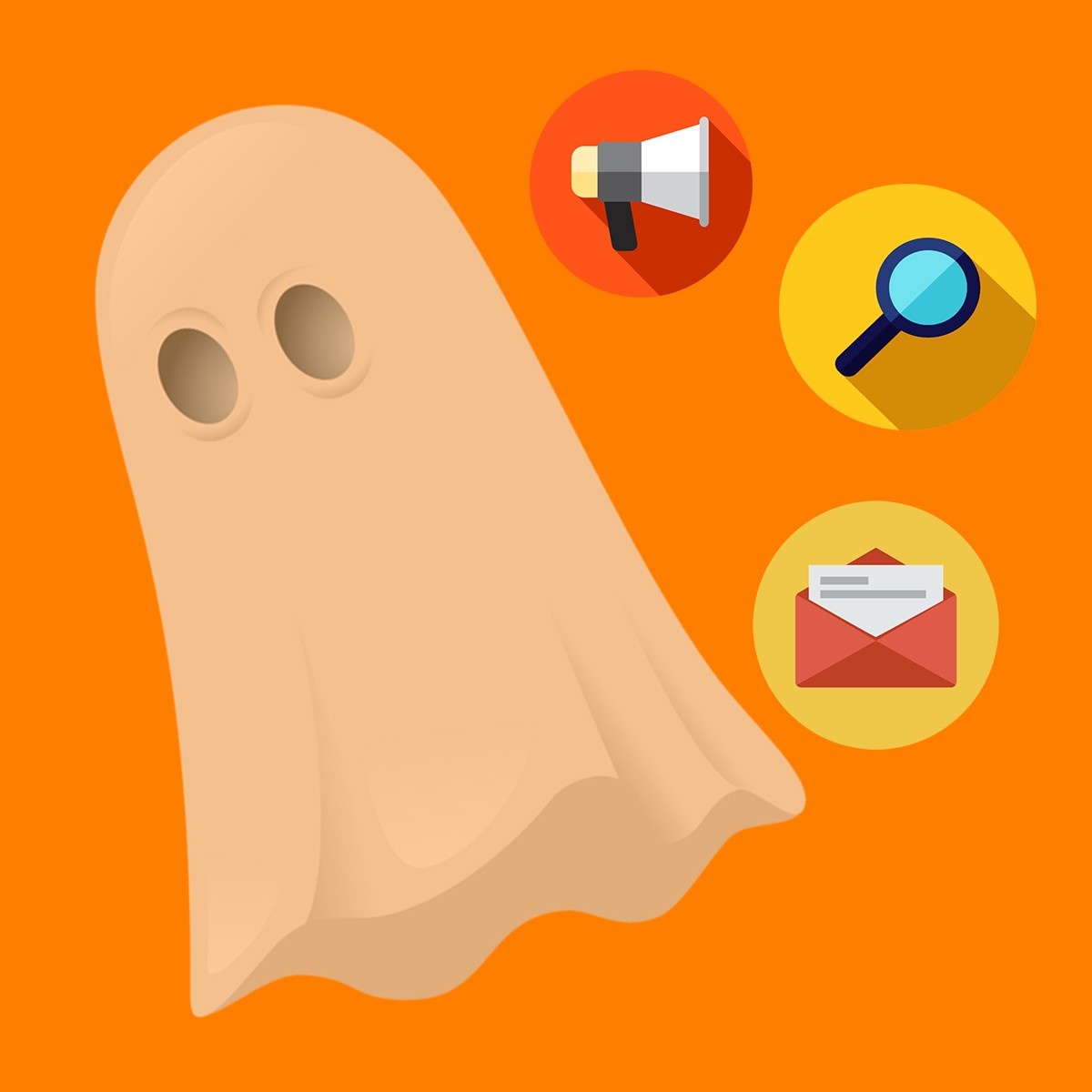 A marketing strategy is meant to be a roadmap. Just because the marketing department makes the strategy doesn't mean that every contained tactic must be performed by that department. Oftentimes a developer, product expert, or sales rep will have affiliated tasks that when organized, managed, and tracked, can lend to a successful marketing strategy.
Double double, write or trouble
Let me guess… you're good at project planning and staying organized, but actually writing a plan no less than terrifying? It's often the director-level and above who craft the strategy, managers who support it, and entry-level marketers providing tactical execution. So if you're not a director, but you're writing a marketing strategy, you're just ahead of your time (or working at a startup)!
Here's my recipe for a solid marketing strategy: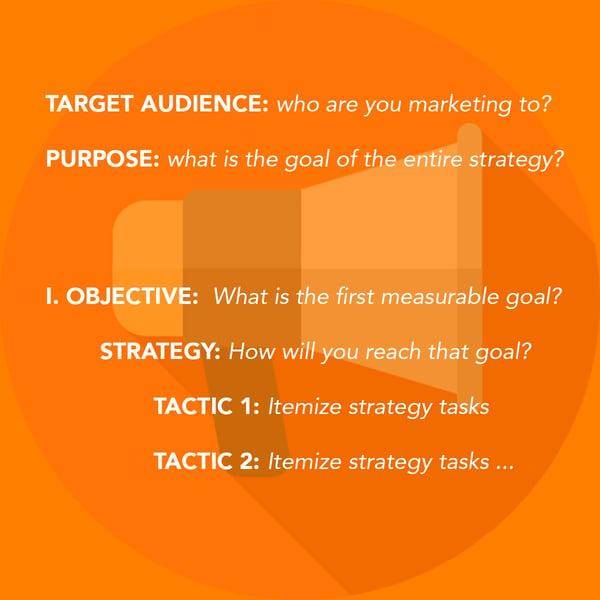 And here's a real life example…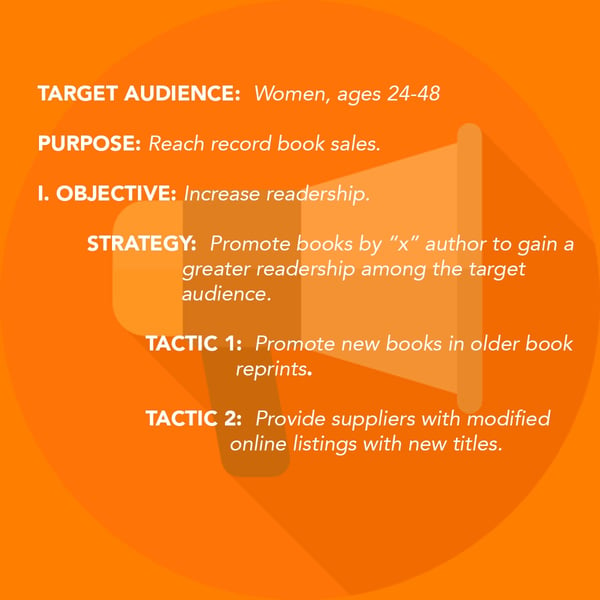 Frighten the competition
Now that you know how to write a strategy, you can work to piece together your competition's strategic objectives. Beginning to observe tactical movements they make through content, paid advertising, media coverage, and event presence, will lend well to your industry knowledge and writing your own responsive strategy.
Tip: Don't spend too much time obsessing over what your competition is doing day-to-day. Remember that what you're observing is already underway and they are moving on to their next play. Just use this as a way to keep a pulse on the greater industry ecosystem. If you want to get ahead of the curve, slate time to do a full complete competitive analysis (end of the year works well) and build out a competitive strategy for the upcoming quarter.
Howl to avoid headaches
Writing strategies will become easier as you make time to perfect them. Now that you have a template to get started here's some advice that you'll want to keep handy as you go forward.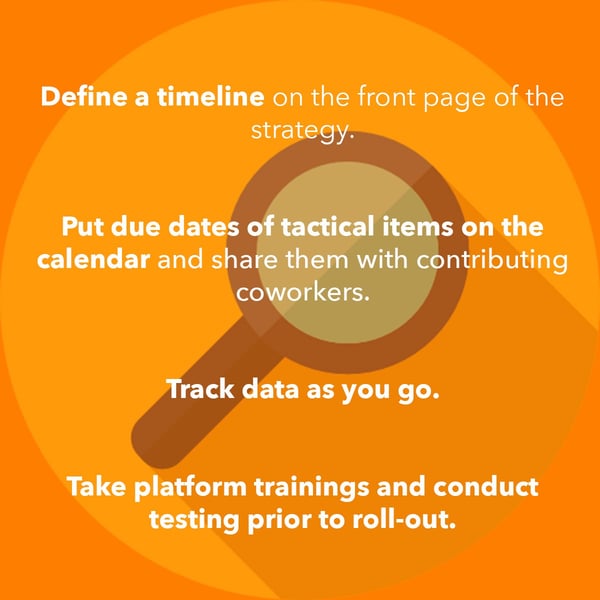 *Stop/start/continue is a meeting held with a direct supervisor that details what you'll stop doing for the next round of the event or strategy, what you'll start doing, and what what worked well that you'll continue doing.
This post is a compilation of learned lessons, helpful articles, and relevant books. Great resources for strategic marketing initiatives are available through the Content Marketing Institute, HubSpot, and in publications by author Seth Godin. What are some of your favorite resources?