At Mimir, our customer success team prides itself on its "meet you in the middle" approach to onboarding. We believe that an onboarding experience should be as unique as each customer.
We know that instructors new to our core product, Mimir Classroom, don't always have time to engage in dialogue or participate in conventional onboarding demonstrations. With that in mind, we've developed several different onboarding paths and resources to suit each individual learning style. Whether you prefer to self-onboard or work with our support team, Mimir Classroom has the built-in resources to ensure your success.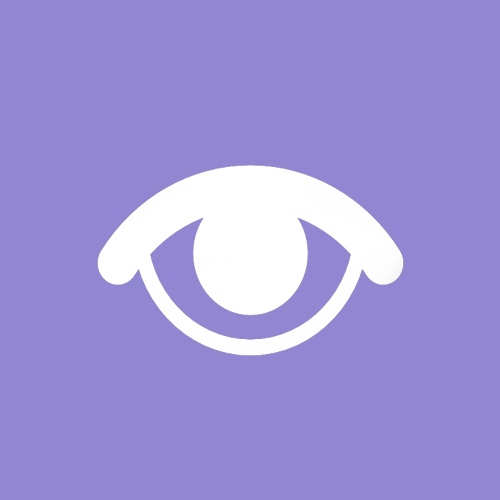 For the visual learner
Some users want a few pointers before diving headfirst into content creation. This is especially important before using a robust tool like Mimir Classroom. Our built-in walkthroughs give a brief tour of the platform without over-explaining, and are easily accessible through the orange chat icon. Walkthroughs allow instructors to understand the "how" and "where" of navigating the platform before they begin creating content.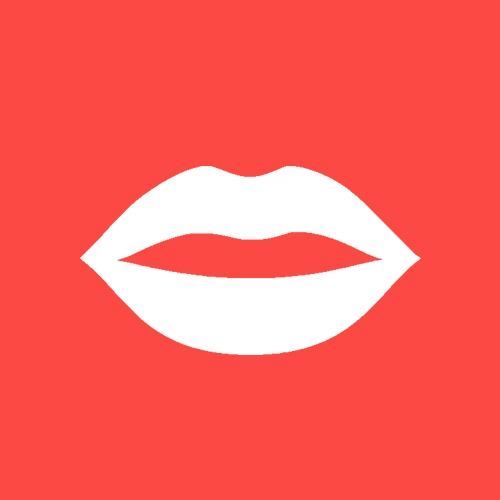 For the social learner
By all means, chat us up! Our in-app chat function gives instructors, TAs, and students the opportunity to reach out from any screen as they explore and test the functionality of the platform. Our support representatives will extend their most hospitable service in about two minutes.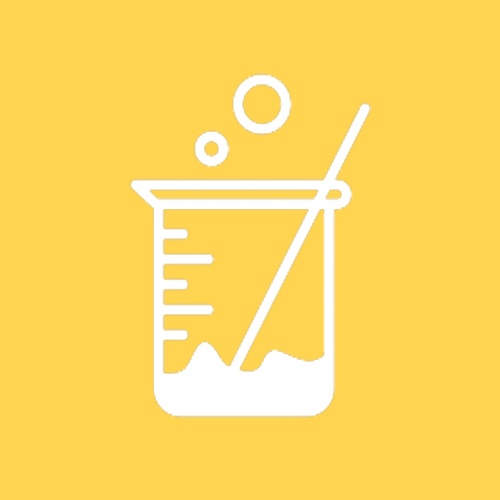 For the experimental learner
We're here to step in if instructors need us, but we won't take it personally if they don't. That's why full-access instructor accounts are always free on Mimir Classroom. Instructors can take their time - even semesters in advance - prepping an entire course before paying a dime (payment is not required until an instructor adds students to their course).

For the last resort learner
For users that prefer to learn on a "need to know" basis, our searchable help center offers resources for answering common questions about features and performing isolated tasks within the platform.
For our team, onboarding is the most critical stage in the new user journey. We recognize that each user prefers custom onboarding options rather than a one-size-fits-all approach and we strive to provide an experience that meets those expectations. If you're an instructor who would like to see how seamless this process is, be sure to sign up for a free instructor account!

If none of these onboarding options seem like a good fit for you, be sure to message our team and let us know how we can accommodate you!