In February 2018, our team attended SIGCSE, a symposium for computer science educators. During our visit we held a vendor session and discussed our core product, Mimir Classroom. The top questions from that session were already detailed in a blog post, however, there was a shared question among higher ed instructors in the room that required more attention...
If I wanted to make a case to my department leadership about integrating a tool like Mimir Classroom, what tips would you advise?
Let's say you're referring specifically to Mimir Classroom.
You've considered your CS department's budget (or lack thereof) and how a technical integration will impact your students and computer science department as a whole. At Mimir, our flexible, scalable pricing makes an implementation of Mimir Classroom convenient and affordable whether if it's for a single course or across an entire department.
Begin building your case to those with buying power by engaging with our team to determine which of our pricing models will work best with your courses and perceived instructor usage.

Guiltlessly create a free instructor account on Mimir Classroom. If you're interested in a site license, our engagement team can work on getting a quote together based on the details you provide while you self educate. Don't worry, costs aren't incurred until you decide to on-board students.

Next, you'll begin the exploration process of self-education through our platform. During this time you can create (or transfer) curriculum onto Mimir Classroom, examine functionality and features, test our customer service response times, and see our help docs. This is a great time to add a student test account to see how it interacts with instructor accounts too. Should you need help transferring course collateral we can help with that at no extra charge.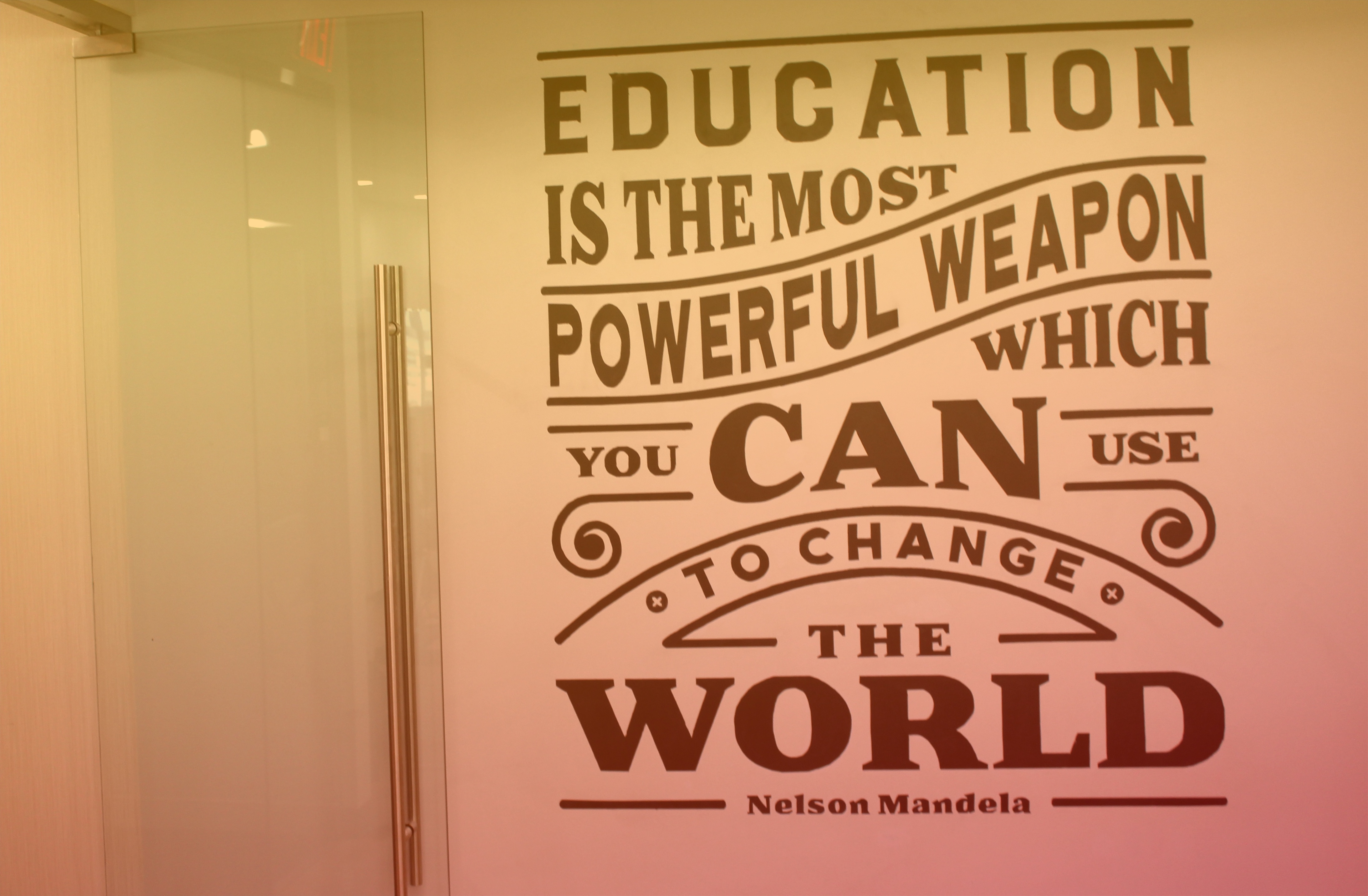 Understand the value props of Mimir Classroom:
At Mimir, our team is committed to reducing education costs. The per student, per semester rate is $25 per seat. If those costs are passed to students rather than paid for by the university,

we offer options for students to use scholarship and financial aid funds for access.

Our payment options come with volume discounts at scale and complimentary on-boarding with our engagement team.

Mimir Classroom was built to support instructors who are building their own content, sharing it within their department, or building open educational resources (OERs). We support and

invest in OER and will not charge for additional curriculum released or hosted in our platform.

We will also never charge for curated content offered in the global content library.

Mimir Classroom is used by universities, community colleges, and even high schools preparing for the AP exam.

Instructors and students are given round-the-clock support with an average

response time

of three minutes (and oftentimes instantly).

Instructors are granted greater insights into student learning with easier visibility to the sequence of project submissions, code question replay, and analytics on problem test cases in the rubric.
The more you know about our product, the stronger your case to those with buying power.
Now, let's say you're shopping for another technical tool.
If you're considering a different type of technology for your classroom be sure to ask for platform access. This will aid you in creating real-life applications for the tool in your classroom before you schedule a meeting with those who grant spend approval. It's wise to hear what current or prior users are saying about various platforms too! Aside from product websites like Product Hunt, G2Crowd, and Capterra, explore forums on reddit, search hashtags like #edtech on Twitter, and ask for user testimonials or referrals.