Building a startup is hard work, but often times having the right tools makes it substantially easier. Here at Mimir, we use a number of paid and free tools to streamline our processes. Here are the top five free tools that we'd recommend growing startups explore.
Good communication in a startup is paramount to success. At Mimir, we use Slack for daily communication. We have channels for each team and a number of culture channels as well. I personally love our #musicops channel, where we share new albums and daily listens. Slack channels evolve as an extension of your culture, so allow for some openness in what channels are created. If that channel isn't getting used much, it's not hard to archive it and move the discussion elsewhere.
Slack Pro-Tip: Use Do Not Disturb settings and the "All Unreads" button in conjunction to focus on work. "All Unreads" is a great way to get caught up on what you missed while you were working on other tasks.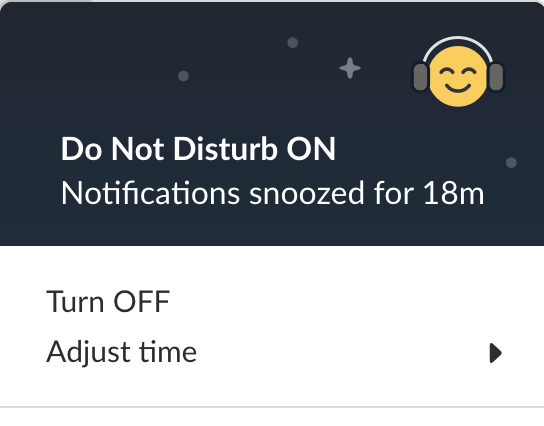 Metabase allows everyone in the company to learn interesting things from your data. Do you already have a technology tool with a database? Metabase quickly links up your data to an easy-to-use interface. You can ask questions using a simple database query tool instead of having to use a ton of SQL or database code. This gives everyone on your team an opportunity to check out production data. Have you found a cool data point or useful segment? Metabase also makes it easy to save questions for sharing or using later. Looping in Google Analytics data and viewing all your website data in one place is possible, too.

Metabase Pro-Tip: Use collections to sort various datasets. This makes it super easy to find questions related to a topic.

As a UI/UX junkie, Fullstory is probably my favorite app that we use at Mimir. It allows us to view user sessions, and see things like rage clicks, dead ends, and common pain points. Using the app's backend, you can drill down into user sessions related to features you are building, allowing you to develop using real data, not just assumptions. The free version isn't as robust as paid plans, but you can scale with the features and plans as necessary.

Fullstory Pro-Tip: You can filter by CSS selectors to see specific user interactions. Use this to find how a specific feature is used in your product and to see pain points in a specific workflow.
Getting paid is the most important part of running a business — having a tool that makes it easy is vital. At Mimir, we have written a custom Stripe integration into our platform to collect payments. If you are looking for a simpler solution that doesn't require coding, I highly recommend Plasso. They are a great company and their backend runs through Stripe. Stripe accounts are free, but transactions and additional features will incur charges. Take a look around before determining if a paid option is the best fit for your team.
Plasso Pro-Tip: Plasso makes integration into Wordpress a breeze, meaning you do less work to get a website and a payment platform up and running. Customers then get an easy-to-use payment method.
Taking outside meetings is a big part of startups. You never know when you will meet someone that can help you take your company to the next level. Impressing the people you meet with is an important part of having a great meeting. That's where Charlie comes in. The app gives you a quick one-page rundown of the meeting invitees, with information about their business, interests, mutual connections and more. Using this info, you can nail the meeting and make a great impression.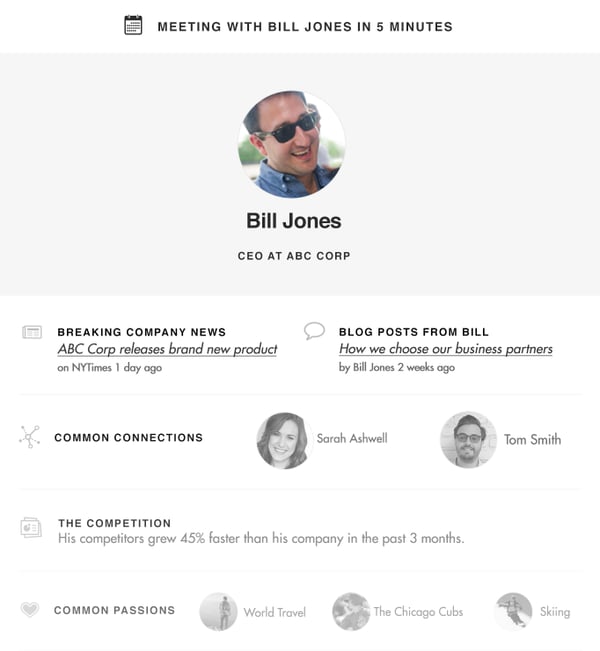 Charlie Pro-Tip: If you are doing research on a person for something besides a meeting, you can actually request a Charlie report. Just login to the dashboard and click the big "Request New Briefing" button. You'll get an email when your report is done. You can use this for customer research, job applicants, and much more.
There are, of course, many more tools out there for a growing startup. Share your favorites in the comments below!