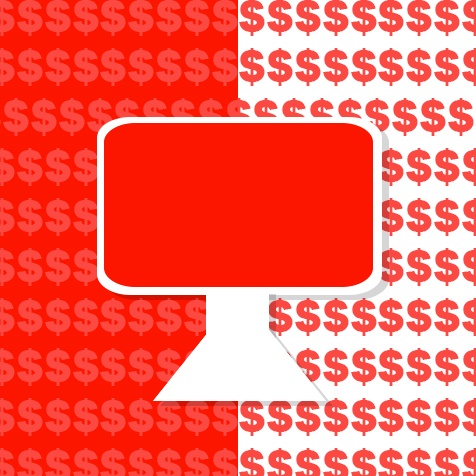 The long-standing bureaucracy behind department-wide budgets is all too familiar for educators. Oftentimes when a new tool or resource is introduced from the top-down (by university leadership), it transpires to a school-wide roll-out. However, when a department head is offering a solution to an ongoing pain point, or instructors have collaborated to drive change, it can make it all the more difficult to secure funding - depending on the intent. With these improvements come headaches to allocate funding, obtain approval, and even make a case for change. When a promising tool or resource becomes available, how do instructors and department heads go about positioning an ask with strong points?

Make a Case


Foremost, make the case! When seeking computer science initiative funding, be sure the initiative(s) constitutes a true need before building a factual, credible case. In this post I'll be speaking specifically to department-level adoption of technology or tools where the department chair is already onboard. If you're an instructor looking to make a case to a department chair, I've already prepared a blog post to help you make that case.
Conduct An Internal Audit
Sometimes the true dilemma is determining if funding is available for allocation within a department between cost centers. Collectively, for example, if a computer science department were able to reduce lab costs by having computers donated, they could use that money toward a tool for the department. In these cases, an informal internal audit works well to determine where money is currently being spent and what contracts are due for renewal or expiration within your own department.
Explore Grants
If funding for necessary materials isn't available at the department-level or from other purchasing authorities in the university, costs may then be passed on to students if the proposal for the tool is still accepted. To alleviate student resistance, it can be worthwhile to seek grants to offset education costs. Certainly these grant applications take time, but the benefit they provide usually exceeds the project that requires funding.Yes, we know that grant funding can be very overwhelming. That's why, after speaking to one of our customers in Kentucky, who successfully acquired grant funding to pay for Mimir Classroom and other departmental costs, we researched grants for other instructors who are interested in getting started. Grant sources listed are not intended to be a comprehensive guide, but merely a starting point with things to look for, general deadlines (if known), and general grant amount range.Foremost, should you like to search beyond the suggestions below, we found the following terms to be helpful in finding appropriate information on national and state grant websites: grants, education grants, technology grants, computer science grants, active grants, and 2018 education grants.
General Grant Sites
Federal Grant Sites
State Grants by Region
MIDWEST
NORTHEAST
PACIFIC
SOUTH
SOUTHWEST
WEST
Evaluate Any Cost Caps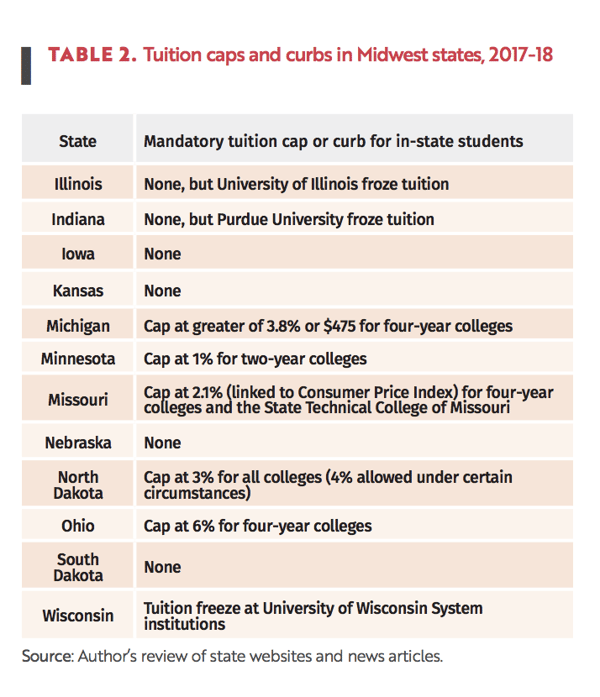 More and more, instructors are finding use for solutions like those listed above as cost caps are enforced by universities [graphic source]. These caps help keep students from exceeding thresholds for materials like books and digital course codes. Albeit difficult to offer an entire course to a student for less than a couple of hundred dollars, it's still feasible. For example, an instructor in Ohio who uses Mimir Classroom was able to stay well within the university's outlined student threshold of $125 due to the $25 per student, per seat, model offered by Mimir.

Consider OER and Shared Curriculum
Instructors like Dave Ghidiu at Finger Lakes Community College in Canandaigua, New York, are already using this final recommendation for cost control and allocation in computer science education. Read more and hear what he's doing in this earlier post by Brittney Baxter on open educational resources (OER). Simply put, OER provides free content to instructors and students - further eliminating the need for funding for pricey textbooks, digital course keys, and supplemental tools.As computer science education continues to evolve and universities stand behind their mandates to reduce student-incurred costs, both grant-based options and creative solutions like OER paired with automation tools are going to become more prevalent.
As you work with your school or department budgets, what opportunities are you seeing for education cost reduction at your university?